We Would Love To Hear From You!
Centres for Early Learning operates 9 different locations across the GTA, offering subsidized and full fee child care programs for children from infancy to school age. For over 40 years, we have been providing high quality care to countless families, many of whom have returned to us with younger siblings. Operating our centres has been both successful and fulfilling. We hope to continue to enrich the lives of children with you!
We are a team of trusted Registered Early Childhood Educators and dedicated childcare assistants who are Trusted Partners with our families and communities and are always focused on Enriching Lives! If this is also your goal, we would love to have you as part of our team.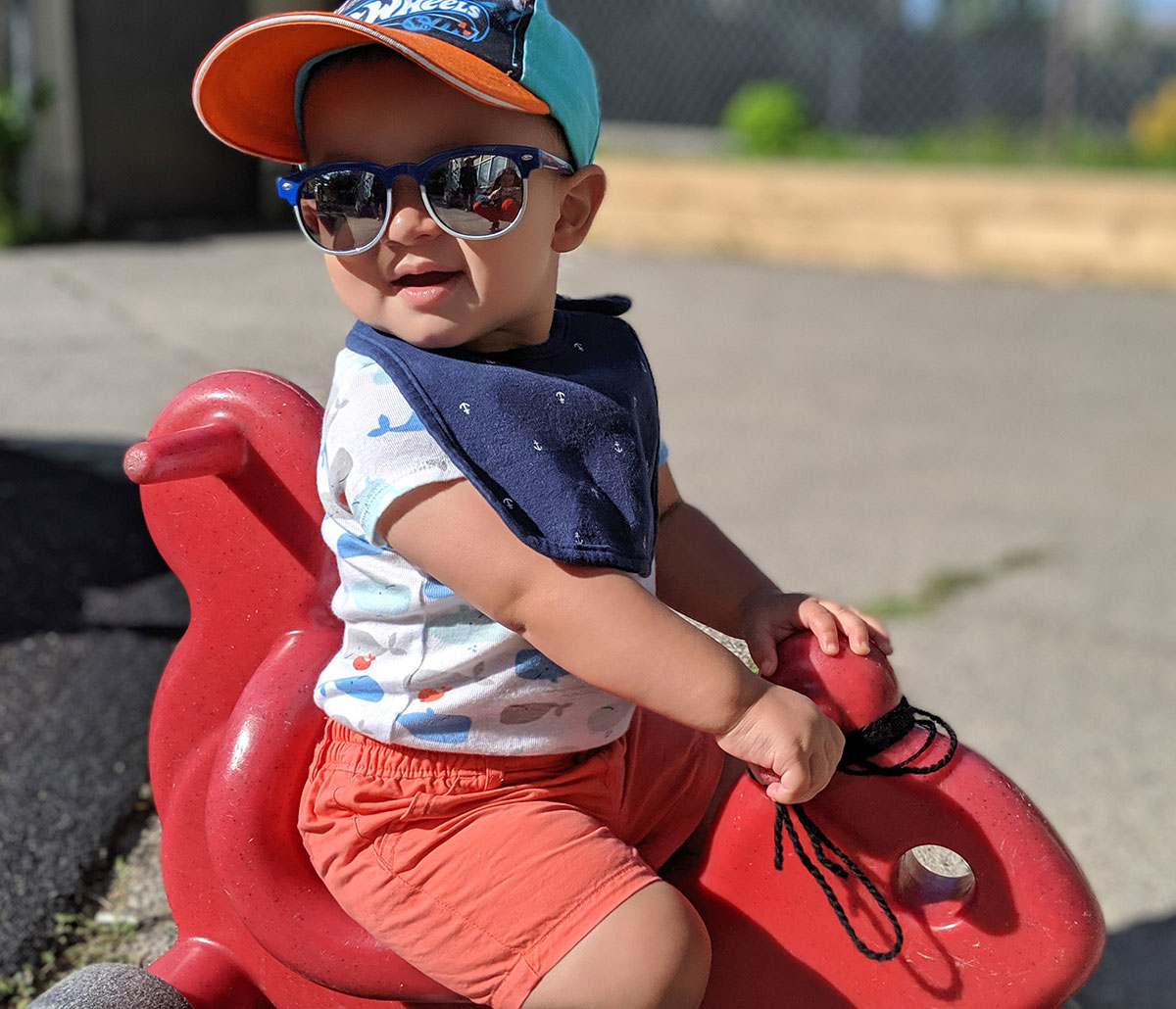 Send us a message
Have any questions? Drop us a message. We will get back to you within 24 hours.