Inspiring smiles by building experiences and shaping community
Welcome to Centres For Early Learning, your Trusted Partner Providing an Enriching Environment where Children Grow and Excel!
We are a team of trusted Registered Early Childhood Educators and dedicated Early Childhood Assistants working in 9 different locations across the City of Toronto. We have been Trusted Partners with our children and families since 1975.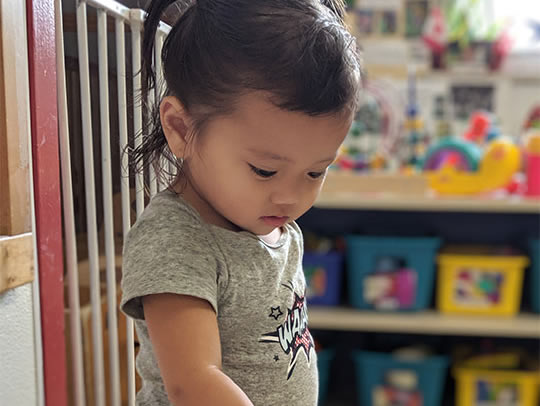 Our centres are licensed by the Ministry of Education and regulated by Toronto Children Services. We consistently meet or exceed the expectations in areas required by the Ministry and Children's Services such as: activities and experiences planned in all learning areas, children's physical needs, health & safety and positive interactions. We are also routinely inspected by Public Health and the Fire Department.
We provide care and education for both subsidized and full fee children.
Our Education Curriculum offers a variety of planned and spontaneous activities that develop skills and growth in: dramatic role play, science and cooking opportunities, creative art, school readiness including problem solving, language and literacy, math, building and construction, music and movement, sensory experiences, group games, socialization as well as indoor and outdoor gross motor play.
We are confident that the experiences offered at the Centre will support each child in successfully reaching their potential by building confidence and providing impactful learning opportunities.